WE ARE

LOOKING FORWARD TO DECEMBER 2023



WE WILL BE CELBRATING 20 YEARS!!!

LOA, Inc. is a not-for-profit animal welfare organization [501(c)(3)]. Our foster homes are in Tulare County located in California's central San Joaquin Valley. Our focus is on the rescue, some rehabilitation, spay/neuter, and placement of animals in need. All work is done by volunteers; there are no paid staff.

Mission Statement: Stop the killing of companions animals
---
ADOPTION FEES

Felines - Cats $120

Canines -Dogs $200

Some test, medications, vaccinations and supplies have increased in cost over time. We try to hold our cost down but we need to increase the feline adoption fees to ensure we can complete all services. Thank you for you understanding as this is never an easy decission to do.


---



SURRENDER INFORMATION





Until further notice, we are not accepting any companions.



Any person wanting to surrender any canine or feline must make a donation of $100 per companion. No exceptions! This is to assist in covering costs/services of the surrendered companion.

If you are the owner, you must provide prior shot/vaccination/veterinary service records upon us accepting your companion. Again, no exceptions.

If the companion is one you have found, you must either show proof of trying to locate the owner or give all information of the location where it was found so we can make the arrangements to try to locate.


---
FERAL AND COMMUNITY CATS/FELINES
THE COMMUNITY CAT PROGRAM WILL BE LIMITED TO OUR CURRENT TRAPPERS ONLY. PLEASE CONTACT VISALIA ANIMAL SERVICES/CENTER OR VISALIA FERAL CAT COALITION AS THEY HAVE FERAL/COMMUNITY CAT PROGRAMS.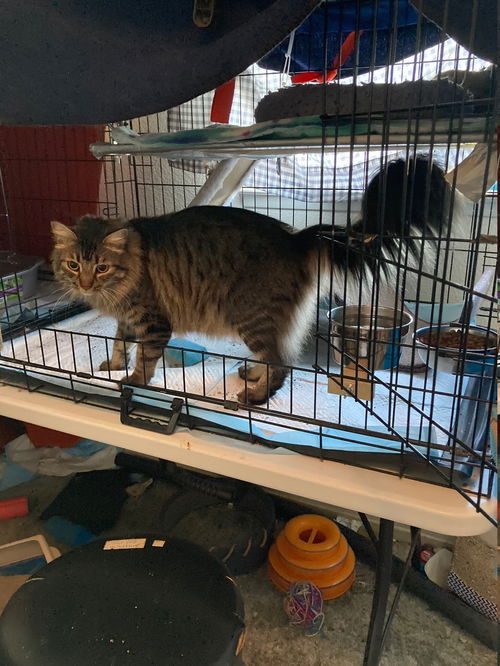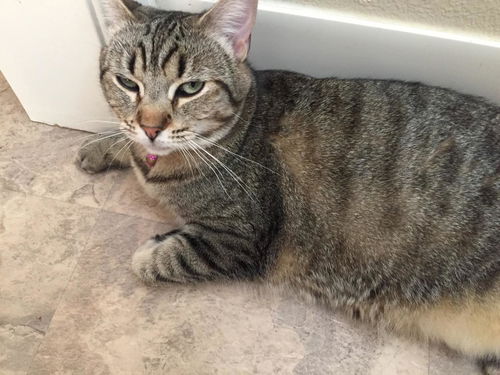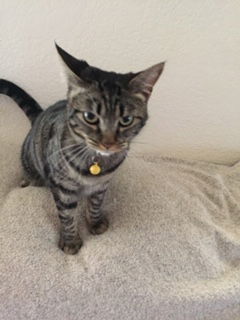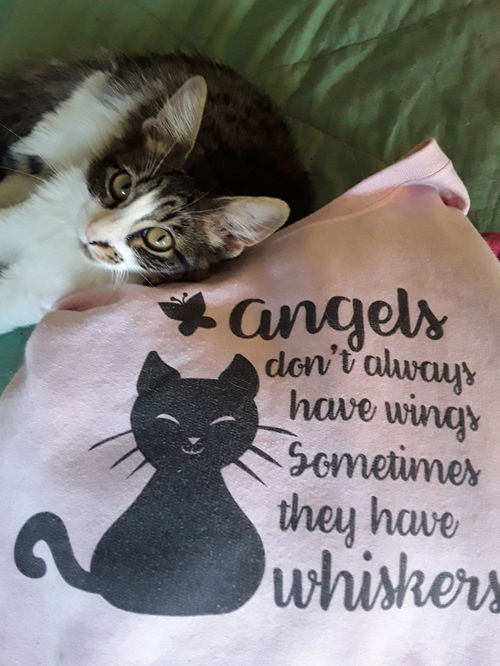 ---
Want a dog but live in an apartment?
Do you love cats but are allergic....
Money raised through sponsorships can help with providing food and medical care for our animals in foster care until the are adopted.

It is also a loving way to be an advocate for those hard to place animals that have special needs or advanced age.

As a sponsor you may make a one-time contribution or give a monthly donation.

Simply email

info@loveofanimals.org

with the name of the animal you would like to sponsor.